Whiskey Barrel Accessories
The Perfect Gift: A Whiskey Barrel Accessory
Have you ever heard of a whiskey barrel accessory?
These accessories are unique, and no two are the same – even if they come from the same barrel.
They take on the fragrance, color, and appeal of the barrel, and they are exquisite. If you are looking for ideas for wedding gifts or even special Father's Day gifts, whiskey barrel accessories should be your first consideration.
At SipDark, we offer whiskey barrel accessories handcrafted from Jack Daniel's barrels. Purchase them in bulk or buy a single item and give it to a whiskey lover you know.
First Things First: How Jack Daniel's Makes Their Barrels
There is an art to barrel making for whiskey.
Jack Daniel's barrels are made at the Motel 7 location. The wooden barrels are what impart a unique flavor into their whiskey brand; therefore, it is important that you know how these barrels come about, and what makes an accessory from them so special.
First, keep in mind that Jack Daniel's uses extreme scrutiny when making their vessels. They are one of the few companies to design their barrels – other companies use barrels from other sources.
The process for making these barrels includes:
Freshly cut White American Oak:

Jack Daniel's only uses freshly cut white American oak that they source from around the country.



Drying the wood:

To get the right level of flavor and aromas out of the white oak, they must dry the lumber. It is first bloated with water, then takes a full year to dry before it can be used to craft a barrel.



Exposing the wood:

Jack Daniel's barrels have wood that has been exposed to the elements. Why? It imparts delicious flavors, including stabilizing the acid from the wood and smoothing out the whiskey. By letting them dry in nature, they also take on spice and fruity notes.



Stacking:

Before the wood turns into a Jack Daniel's infamous barrel, it is first dried and exposed to hot temperatures through a warehouse-level kiln.



Shaping:

Now the wood is shaped into a stave, which is the body of the barrel.



Handmade by people:

All the barrels used in their aging facility are handmade and never designed by a machine. It is important that a person fit them together because the barrels must be secure and watertight.



Toasting:

Here is what gives Jack Daniel's products their infamous flavor: they toast their barrels at 450 degrees Fahrenheit to help break down any remaining vanillins in the white oak. Also, the heat helps the barrel release flavor into the whiskey as it matures.



Set ablaze:

The barrels are charred to enhance their flavor. Temperatures can reach up to 1500 degrees Fahrenheit, and they are done in 30 seconds.



Aged to perfection:

From there, the barrels are filled with whiskey and set off to mature for a minimum of four years. The barrel soaks up all the amazing flavors of the whiskey and returns its flavors into the spirit.



All of this goes into a single barrel. Not only does it produce an excellent whiskey, but when the barrel is no longer useable, the artwork and dedication that went into creating its smell and color are reused to make whiskey barrel accessories.
Now can you see why one of these accessories are the ideal gift for a whiskey lover or unique groomsmen gifts?
Choose the Perfect Whiskey Barrel Accessory
SipDark has a full lineup of whiskey barrel accessories. Just some of the accessories you can find include:
Whiskey Barrel WOod cuff links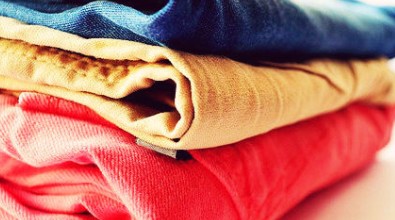 These feature a rich golden wood color and are handmade. Every set of cuff links will have their hue of golden and brown, and a texture that is unique to the cuff link. So, if you buy several for groomsmen gifts or even for the men to wear at your wedding, no two sets will look the same.
·         A bow tie is perfect for the man who wants to step up his suite game, but add some rustic appeal to his attire. Made from Jack Daniel's barrels, these bow ties are exquisite.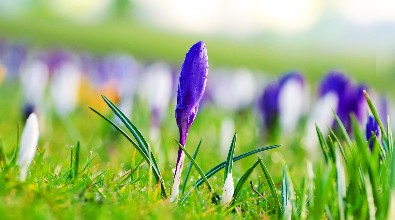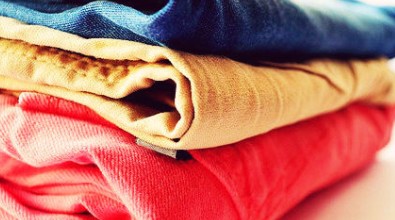 If a tie tack is too small, a tie bar made from Jack Daniel's Tennessee white oak barrels will do just fine.
Perfect for the Eco-Conscious Couple
Wedding gifts are not easy to buy, especially with today's options. However, if you are purchasing wedding gifts for an eco-conscious couple, they will appreciate pens, ties, or even cuff links made from Jack Daniel's barrels.
Why? This is a form of recycling, so each barrel ends its life cycle and is then reused for another purpose. When you purchase cuff links made from whiskey barrels, they will last their owner a lifetime, and they can be passed down for generations too.